Not all freelancers are...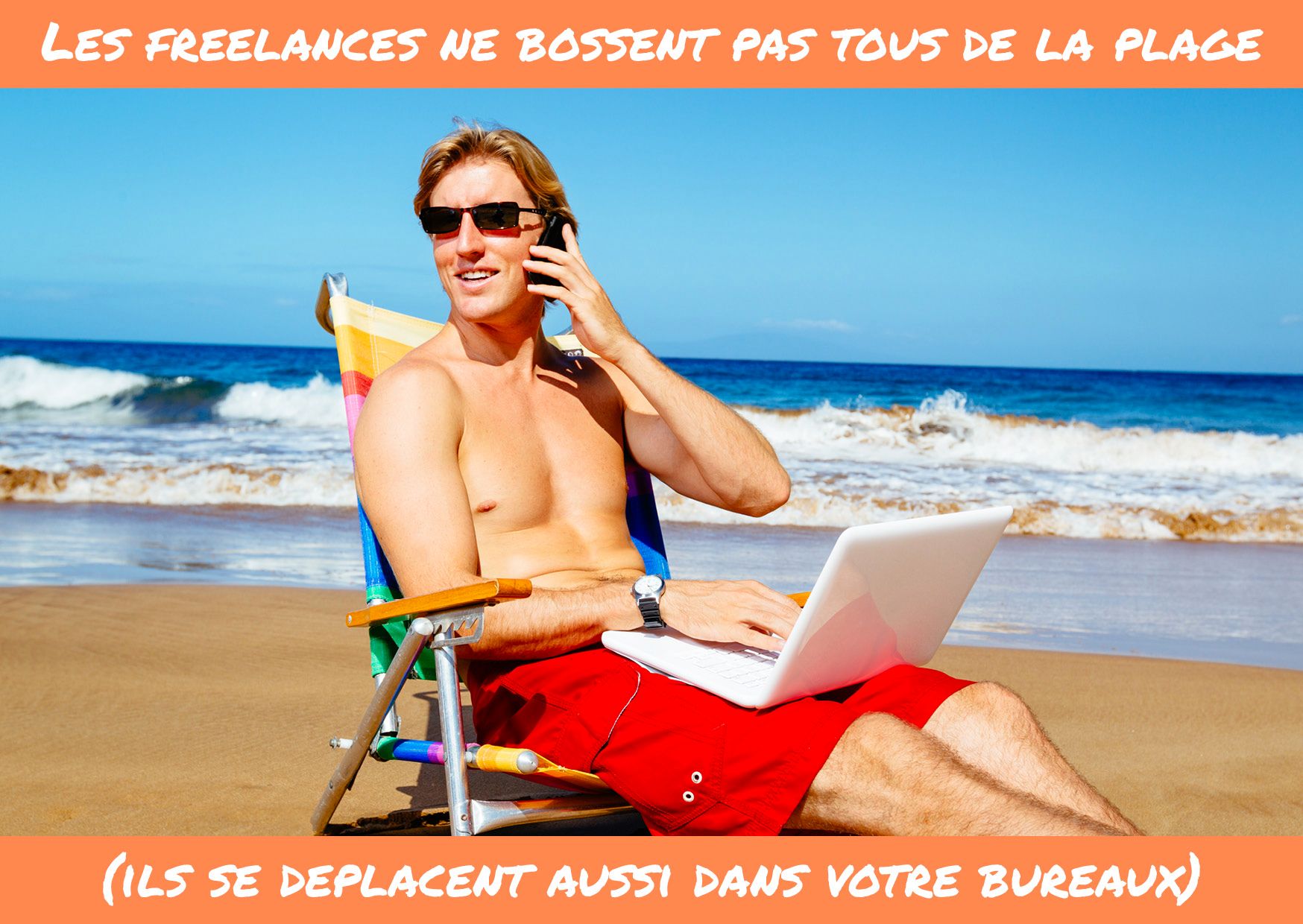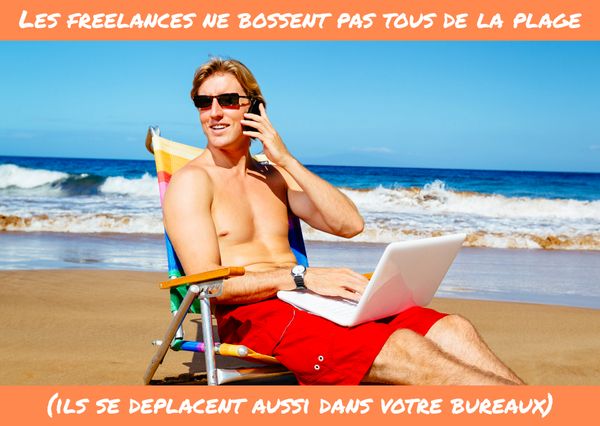 Sponsored Content advertising campaign on LinkedIn.
The audience was located on Reunion french island and targeted C-level profiles.
The objective was to reach local employers who were not necessarily aware of freelancing for their IT recruitments. Visuals and text play on the clichés frequently associated with freelancers.
Designed on InDesign. Images from Unsplash & Pexels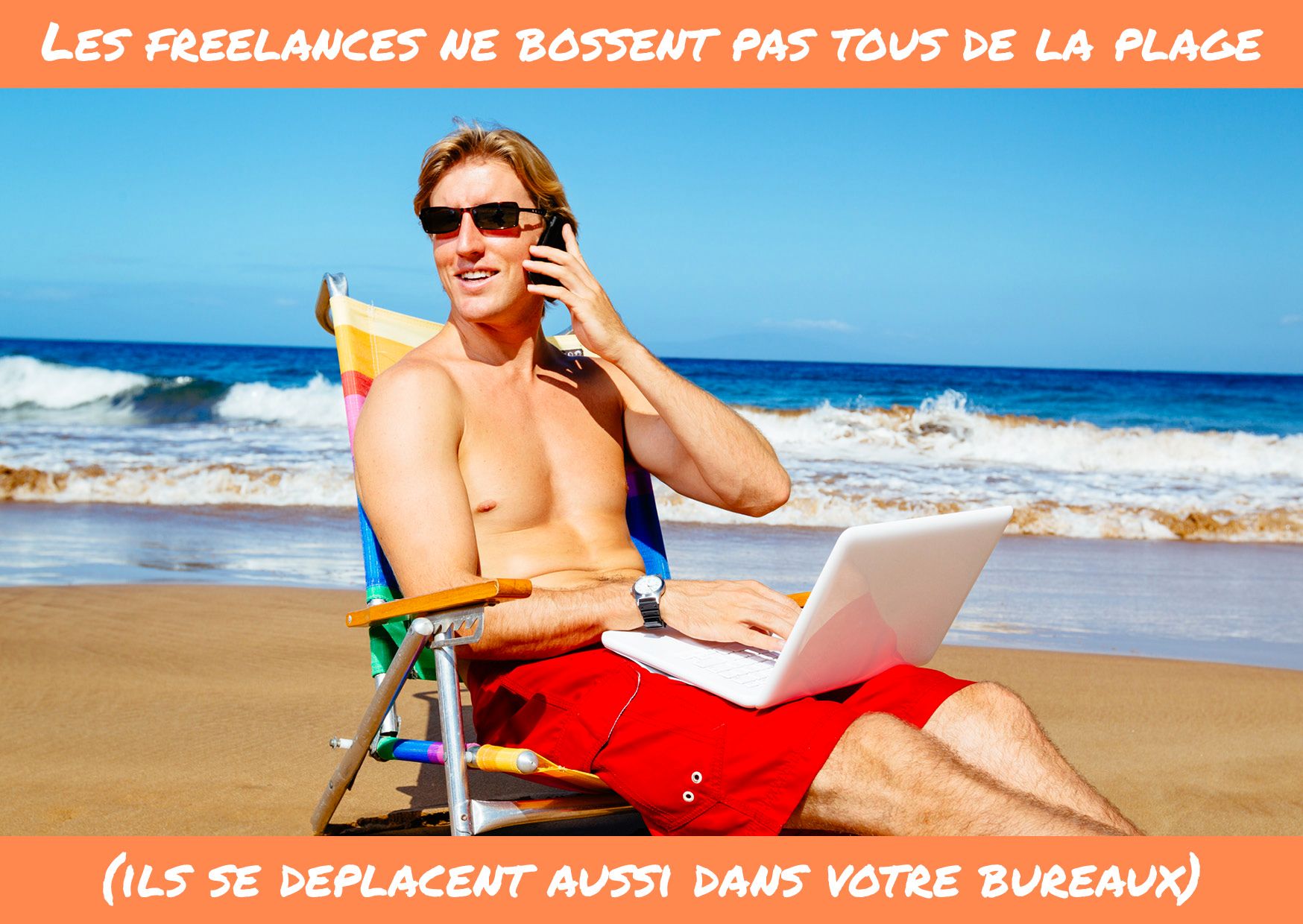 Not all freelancers are working from the beach / (they also come to your offices)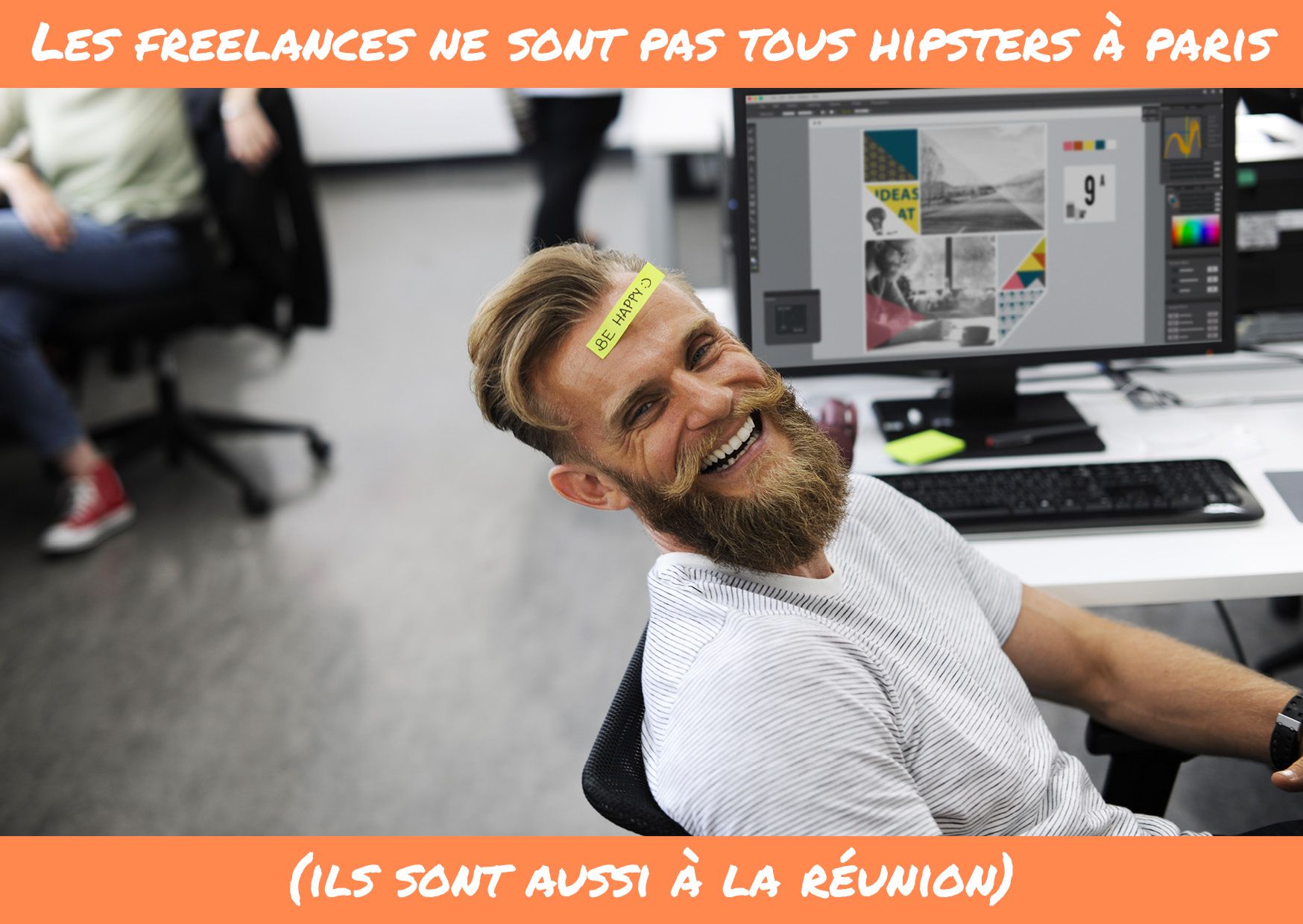 Not all freelancers are hipster in Paris  / (they are also in Reunion)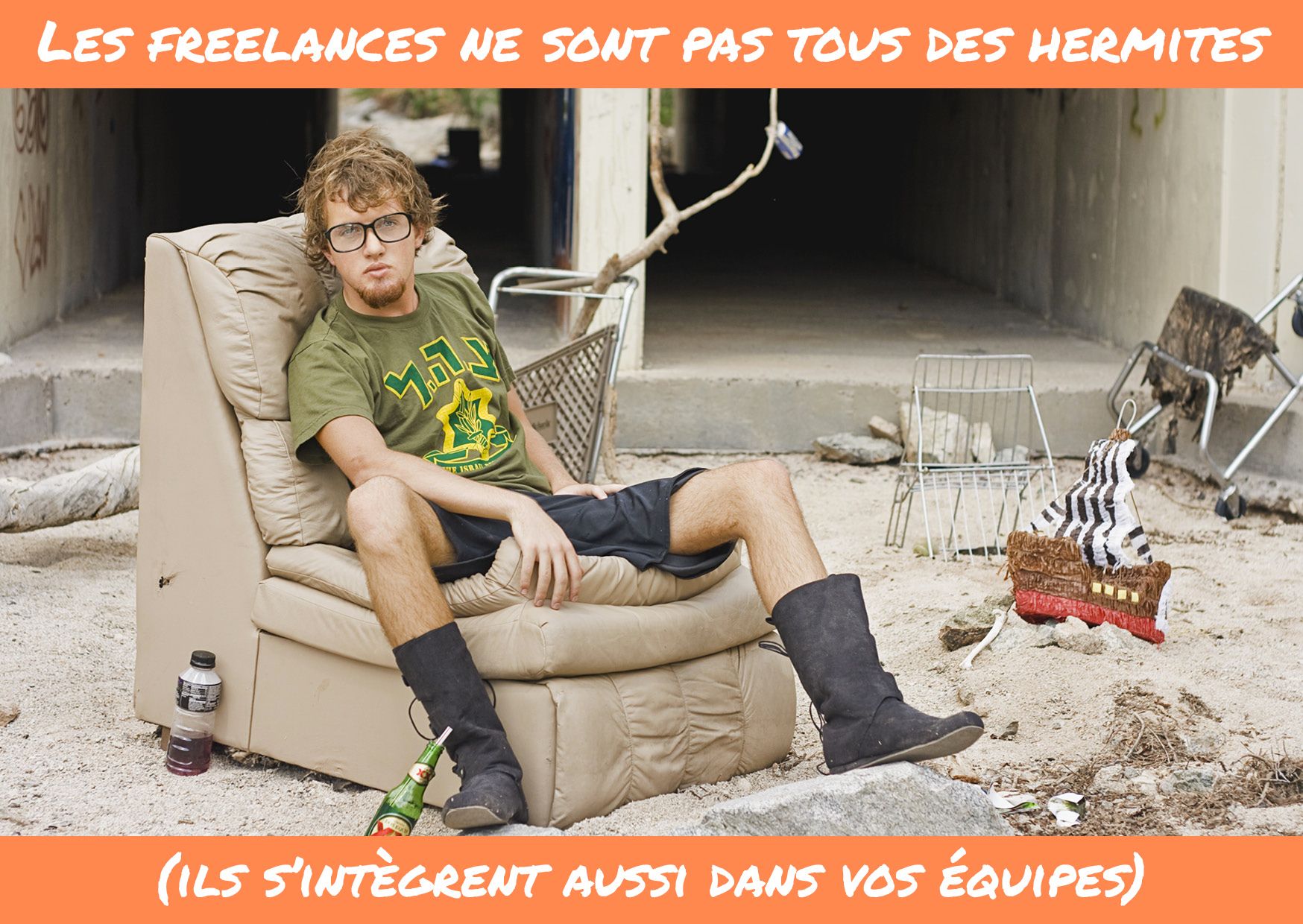 Not all freelancers are hermits / (they also integrate with your teams)